Joined

Oct 12, 2007
Messages

15,317
Reaction score

2,697
We are pleased to introduce Incredible PBX 13-13 for VMware servers including the
free ESXi platform
.
Using the IncrediblePBX-13.13.ova image, you can build Incredible PBX 13-13-LEAN from the latest Asterisk 13 source in about 15 minutes.
Or you can use the IncrediblePBX-13.13.18.4.ova image with Asterisk 13.18.4 preconfigured. Setup time is under a minute.
Add 5 minutes to install WHOLE ENCHILADA with 31 Incredible PBX apps for Asterisk.
Add 5 minutes to install Incredible Fax with HylaFax and AvantFax.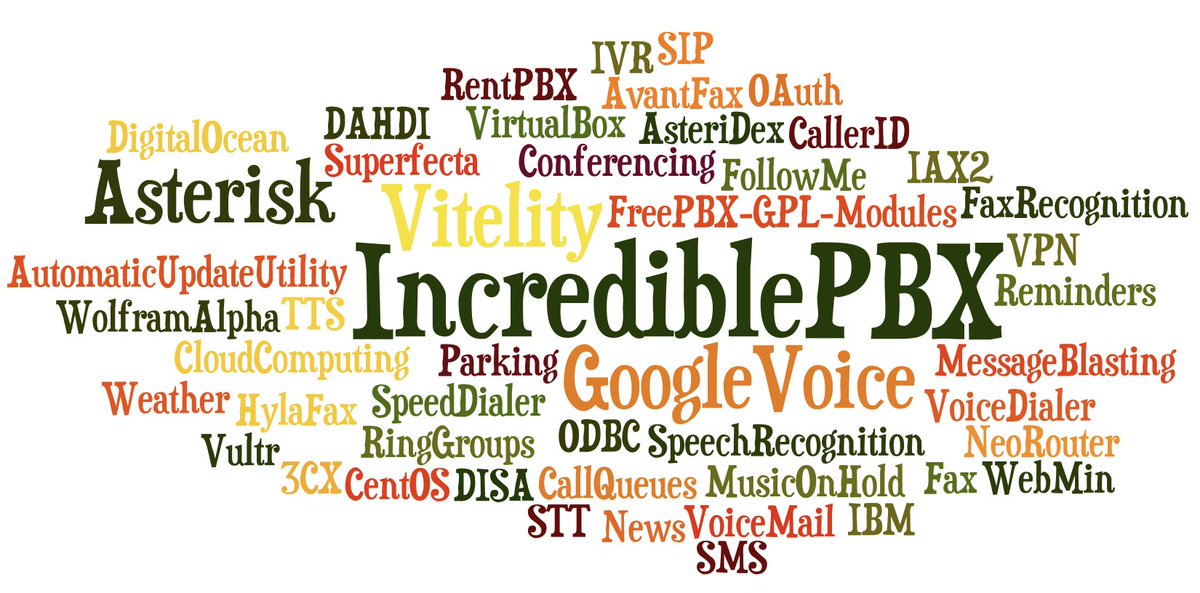 GETTING STARTED
1. Download and install your choice of .OVA images from
SourceForge
onto your VMware server.
2. Start the virtual machine and login as root with the default password: password
For IncrediblePBX-13.13.ova ONLY...
3. Run the Incredible PBX 13-13 installer:
./IncrediblePBX-13-13.sh
4. Choose whether to deploy plain text or OAuth 2 passwords for Google Voice
5. Return in about 15 minutes and reboot your virtual machine
For either of the Lean .ova images...
6. Change your root password immediately:
passwd
7. To install all of the Incredible PBX applications, run the Enchilada installer:
./Enchilada-upgrade.sh
8. To install Incredible Fax with HylaFax and AvantFax, run the Incredible Fax installer:
./incrediblefax13.sh
9. Set your correct time zone:
./timezone-setup
10. For Enchilada and Incredible Fax, set your default passwords:
./update-passwords
AND
./avantfax-pw-change

UPDATE: Whole Enchilada image also will be available after 2 p.m., Monday (EST).
Incredible PBX 13-13 tutorial here
.
Configuring Extensions, Trunks & Routes
.
Incredible PBX 13-13 Application User's Guide here
.
Last edited: