Joined

Oct 12, 2007
Messages

15,431
Reaction score

2,737
In our endless pursuit of the best cloud deal on the planet for Incredible PBX 13-13, we're trying out a new OpenVZ $13/year offering that was designed especially for Nerd Vittles. It comes in at just over $1/month on a one-year recurring subscription which you can obviously cancel in your PayPal account at any time.
Specifications: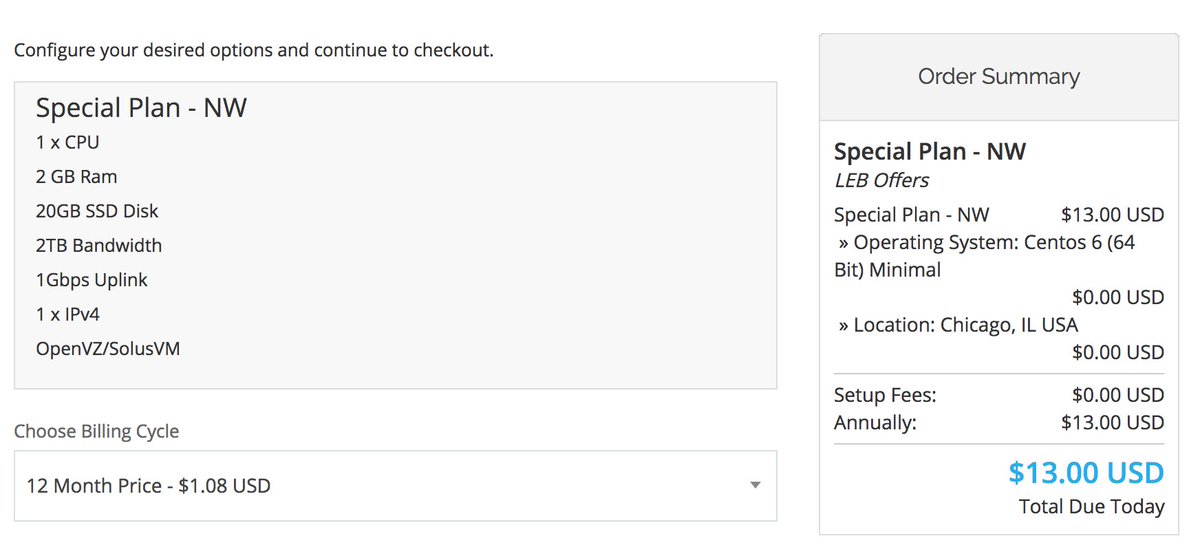 While the CentOS 6 base install is advertised as CentOS 6.6, you'll end up with CentOS 6.9 at the completion of the
Incredible PBX 13-13 install
. We would rate the install speed as
very fast
.
Current hosting site options include Buffalo, Chicago, and L.A. Just added Atlanta, New York, and Dallas.
Only other setup required is the traditional OpenVZ tweak for NeoRouter:
Code:
echo 'OPTIONS="-i venet0:0"' >> /etc/sysconfig/knockd
service knockd restart
# remember to enable TUN/TAP in Control Panel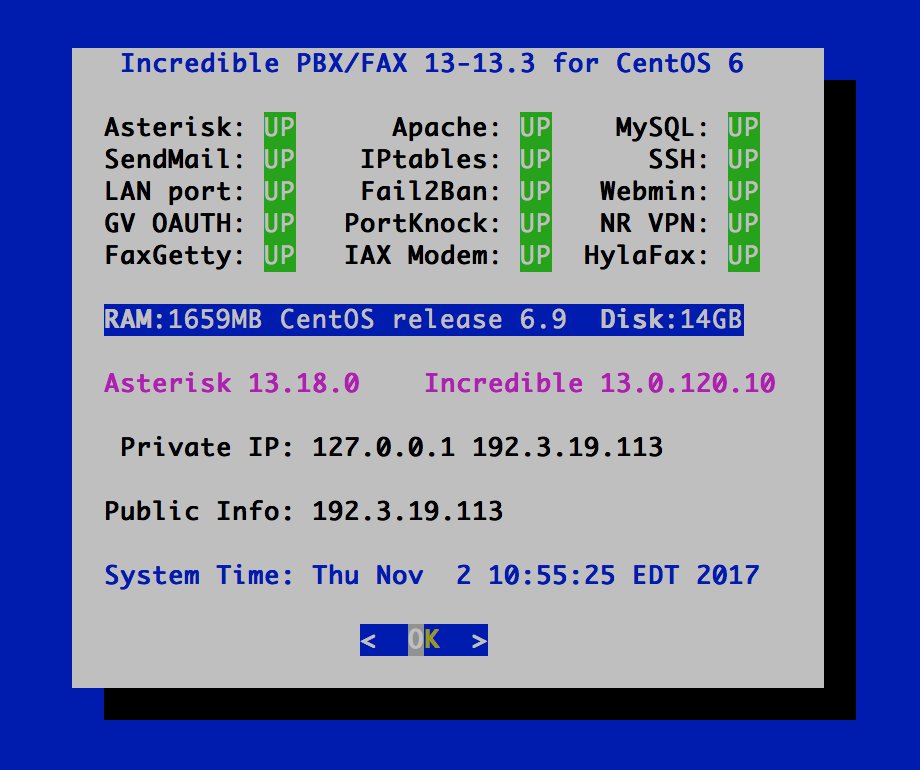 We haven't finished testing this, but if you're in a hurry and feeling lucky,
here's the signup link
.
We strongly recommend 64-bit CentOS 6 (rather than 7) if you plan to use Incredible Fax 13.
This platform should also work great for PBX in a Flash 5 with 3CX and Incredible PBX for Wazo although we have not yet tested either of them.
speedtest.py Results:
Code:
Testing download speed.....................
Download: 794.98 Mbit/s
Testing upload speed.......................
Upload: 284.95 Mbit/s
Last edited: