Joined

Oct 12, 2007
Messages

15,231
Reaction score

2,666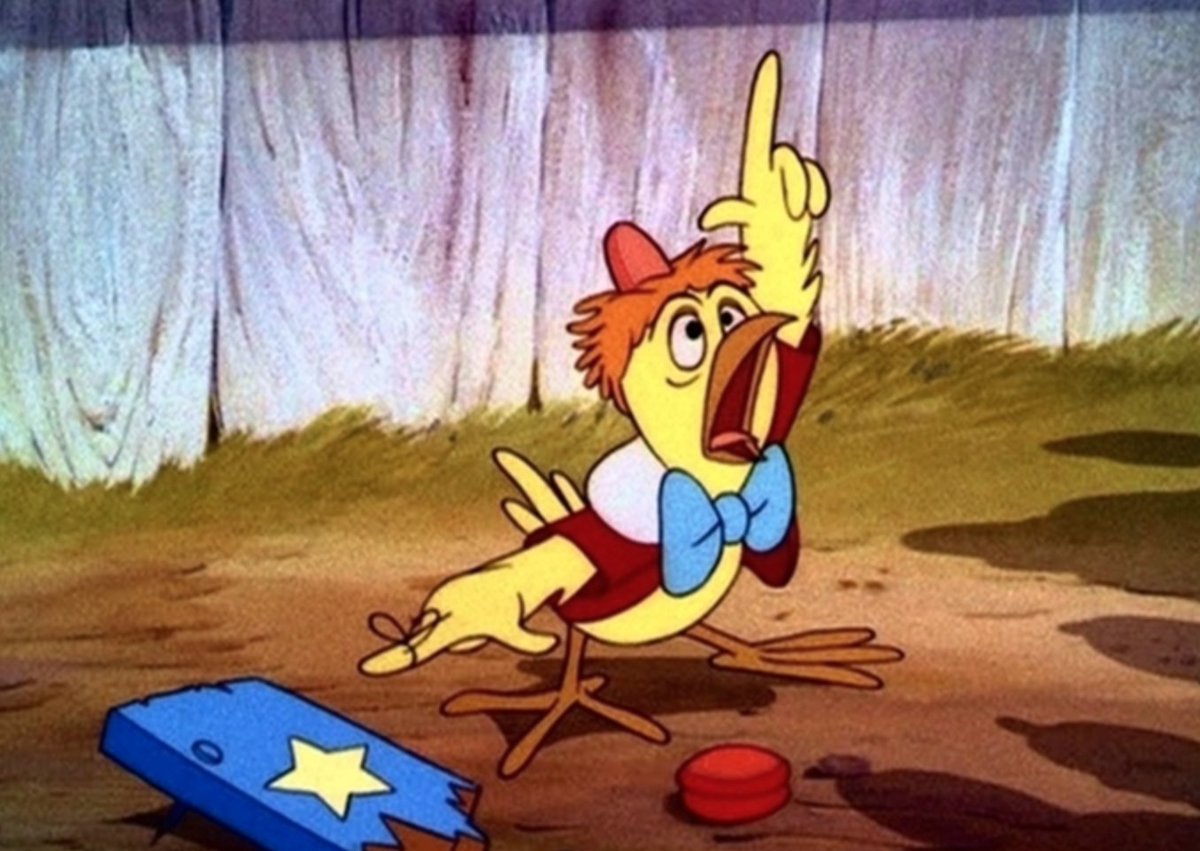 We've been down this Sky Is Falling Road several times before with Google Voice, but this time it looks to be real. Google has announced they are dropping XMPP support in mid-June. That's 5 weeks. All of the usual indicators that they may change their mind appear to be missing this time around.
What this means is all of your Google Voice trunks being used with Asterisk or 3CX or OBi1xx devices may cease to work in about 5 weeks. That includes GV trunks hosted through Bill Simon's GV/SIP gateway which also relies upon XMPP.
What can you do? There are at least three options, none of which are appealing. First, you can port out your GV numbers to a SIP provider if the phone numbers are important to you. Second, you can go into your current GV configuration and forward the calls to another working number. You lose outbound calling with option #2, but you won't lose your incoming calls. Third and reluctantly I think the best short-term solution even given Obihai's miserable business model these past few years, you can purchase an OBi200 ($50) or OBi202 ($75) device and move your GV numbers there. This will allow you to link the OBi to your Asterisk server as a SIP trunk and manage GV calls inbound and outbound just as you do today. The OBi solution apparently has the blessing of Google and will survive the demise of XMPP. NOTE: an OBi 110 will not work.
Google Announcement here
.
ObiHai Discussion here
.
Best Summary from current beta tester.
DSL Reports Discussion here
.
We will have a new Nerd Vittles article next week documenting how to set up a FreePBX trunk for Google Voice using an OBi200. An
alternate setup is documented by @restamp here
.
Last edited: